Panoramix Global
The consumer landscape is a fast-moving, complex puzzle. Business needs to be in sync with the changing dynamics to stay relevant and succeed.
Trends are a path to insight
People think trends are simple – a whiff of data, a commodity, nothing more than today's flavor. When approached methodically, as a serious research tool, trends become a manifestation of consumer desire and very real evidence of change happening in the marketplace.
Monitored as a business tool, trends are a path to insight. They're a way to understand current challenges, allowing businesses to harness power and insight. And they point the way to stronger business practices.
What trends mean for your business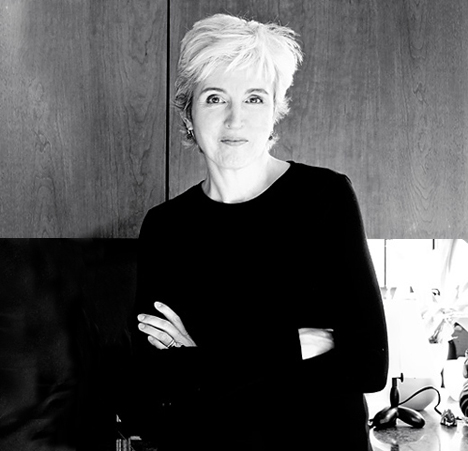 Insights & Observations
We track the culture and analyze it as events happen. The insights and observations we report on serve as the building blocks of our trend analysis.
Change how you look at change.